Sound Booster Driver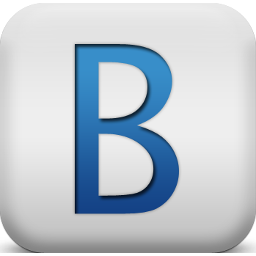 Sound Booster Driver
To enjoy the boosting and equalizing of all the audio on your Mac, as well as the ability to adjust individual application volumes, you need to download the Sound Booster Driver. Sound Booster Driver is provided for free, and complements Sound Booster to unlock all of its functionalities.
1. Purchase Sound Booster from the Mac App Store.
2. Download and install the Sound Booster Driver via the button below.
3. Enjoy!
Download Sound Booster Driver